Mildmac Zone
#

Together we add
A workspace where technology companies working with a common goal:
developing and marketing innovative value-added products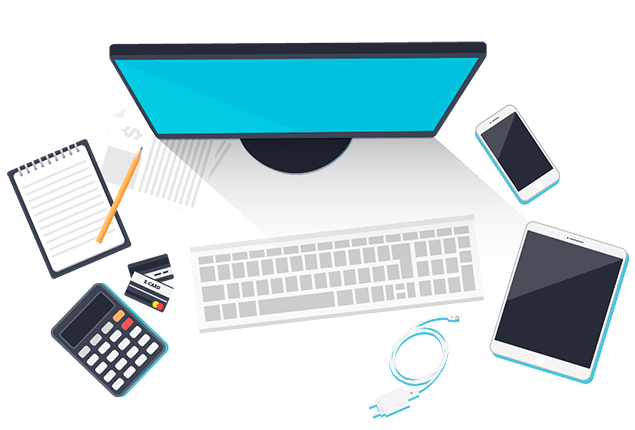 MILD MAC has created a space of cooperation with companies and professionals of great technological added value
The idea is to "Add" and put up new ideas, products and services from its R&D, creation, until its commercialization and exploitation altogether
Join a group of companies that increasingly grows more…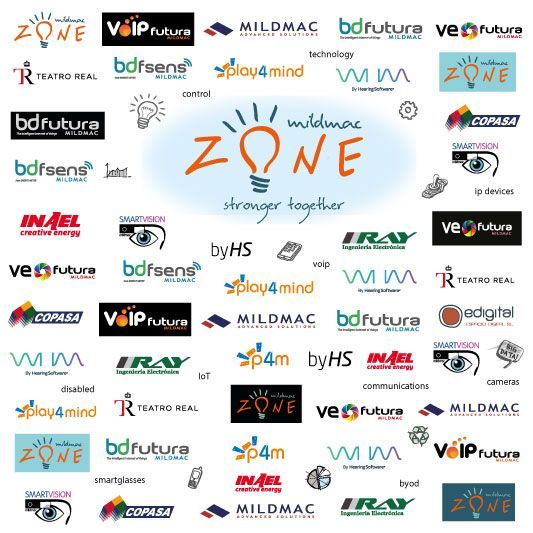 Although Mildmac covers a wide spectrum of consulting and development services tailored to our customers in the field of technology, the cooperation agreements with other companies allow, thanks to the ability to research, development and technological innovation, offer new services of added value to customers, giving new features to existing products, such as its integrated communications and voice services platform VoIPFutura 2.0, as well as the creation and offer new products and services, joint development and marketing.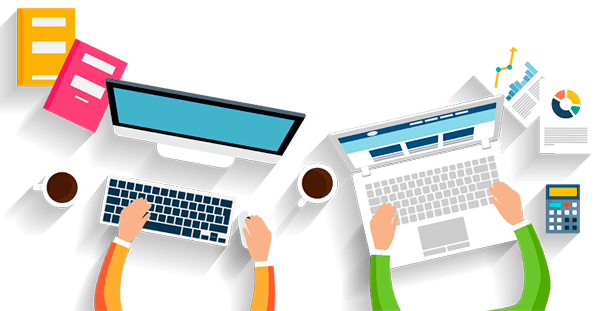 Benefits of joining Mildmac Zone
The purpose, and benefits of MildmacZone is to take advantage of technology, business development and commercial experience to the creation and development of projects and technological products, R&D, and the commercialization and marketing of such products and derivatives, both in the national and international market
Whether you are a company or professional with an innovative idea or a new project in development and are looking for synergies to facilitate their penetration into the market and their commercialization, and if you're an established company in your sector and want to incorporate new technology solutions that contribute added value to your business and allow you to improve your processes, provide more and better services and monetize your investment , we encourage you to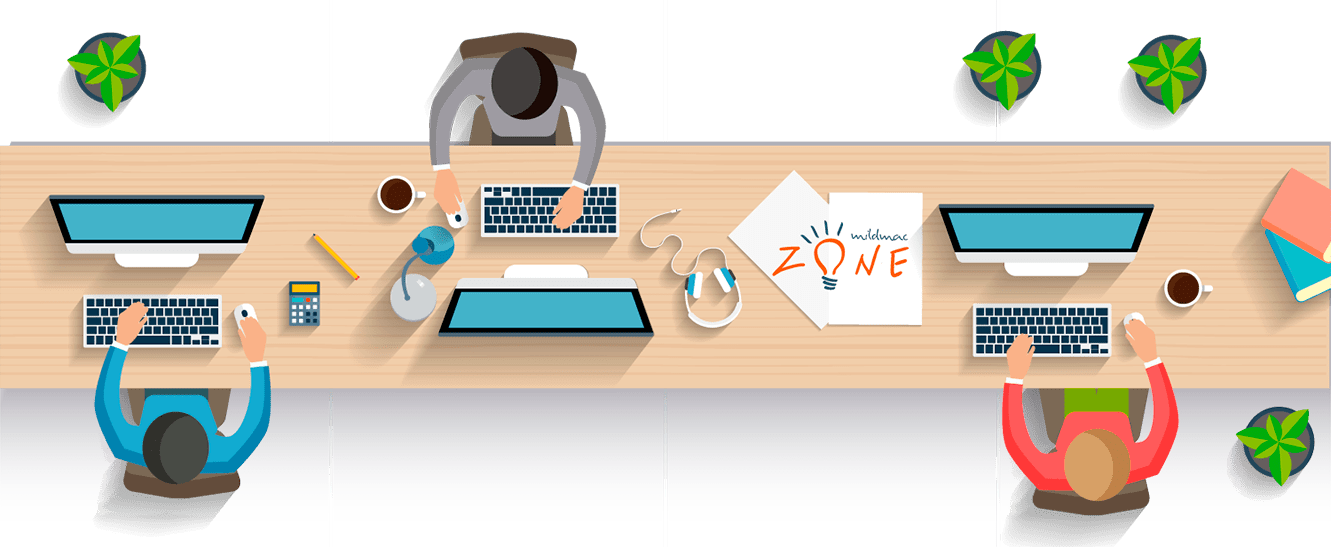 Do not lose this chance. Start your project and fly with us!
Fill the form below to get in touch with us and be able to talk about your ideas or projects