It allows tracking and traceability of people, animals or objects that carry BLE devices, both indoors and outdoors. Historical traceability to detect social proximity
The era of change is here to stay and we must adapt our way of communicating. On your mobile, automatically, without scanning QR codes…

Intelligent facial recognition camera systems (people identification in access controls, presence, tracking…) and thermal cameras for remote detection of body temperature

Presencia is a system for marking and checking employee hours according to current regulations, using different imputation channels

Collect, meet, play: Tourism more participatory, interactive and attractive than ever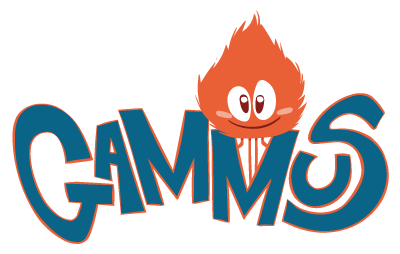 You are about to land in the magical universe of the Gammus. And it is not by chance !! Don't leave without discovering everything the Gammus can give you

Knowledge enhancement, dynamization of cultural events and interactive and cognitive loyalty, based on the interaction of BLE devices with smartphones

VoIPFutura is a complete corporate platform for Voice over IP communications, with which you can optimize costs, face the migration of your traditional switchboard without any traumas and integrate voice communications into your production processes. Discover another way to understand communications!

Enterprise configurations of great complexity and scope with data models and complex decision flows to solve the most demanding IVR configurations you need for your company or organization.

BDFutura  a multiclient online platform for services and applications aimed at the acquisition, storage and processing of data obtained via the Internet from different sources, which provides users with information and knowledge to make decisions and execute actions.

At Espacio Digital we help you develop your online projects, from a simple web to the most complex corporate application (intranets, ecommerce, workgroup, etc), without forgetting those elements that will enhance your online strategy (digital marketing, mobile apps, multimedia … ).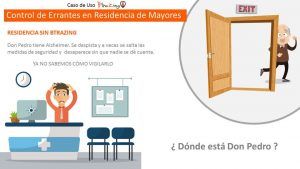 Lamentablemente, esta mañana nos hemos desayunado con una triste noticia publicada en Antena3TV: Una anciana con alzheimer muere congelada tras salir del geriátrico en el que residía Nuestras sinceras condolencias a los familiares y lamentamos tremendamente