LOCATION, TRACKING AND TRACING
OF ASSETS THROUGH BLE DEVICES
Allows tracking and traceability of people, animals or objects that carry BLE devices, both indoors and outdoors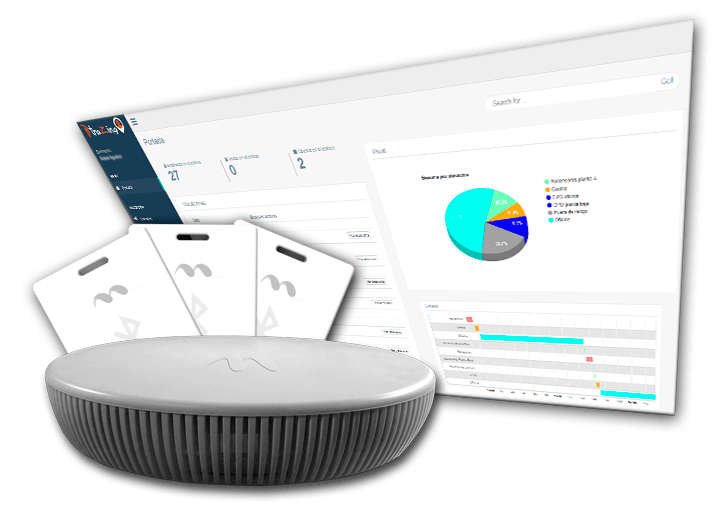 Traceability of the movement of
for statistical purposes
MULTI BRAND GATEWAYS & BEACONS
Several types, sizes and nature BLE (Bluetooth) devices which are ported and associated to the different mobile assets to be monitored (people, objects, animals …) that continuously transmit signals to the receivers (hubs or gateways)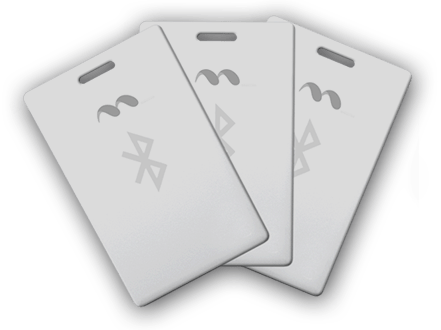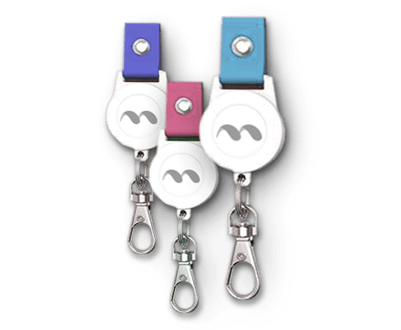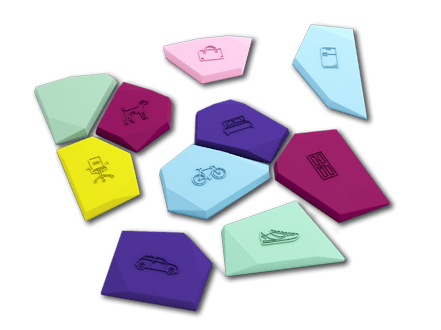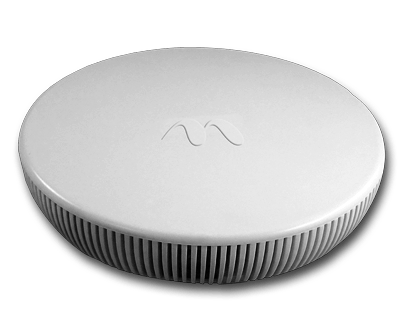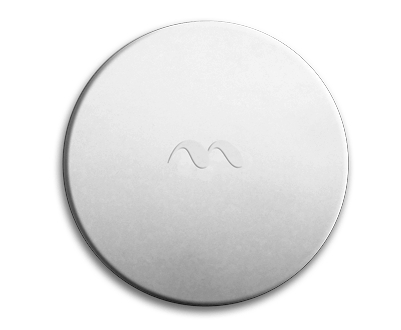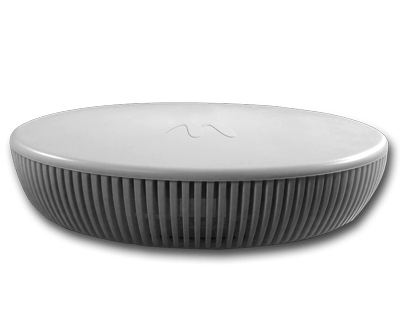 BLE-WiFi/Ethernet gateway devices distributed in different rooms of the enclosure to be monitored, continuously receive the signals emitted by the beacons and send them to the platform.
BtraZing consists of a core and listening services, capturing and storing all information coming from the hubs.
Actions of all kinds can be performed through its operation panel: configure all the required hardware elements, creation, assignment and tracking of assets (people, objects …), warnings and alarms management and interconnection with other Applications.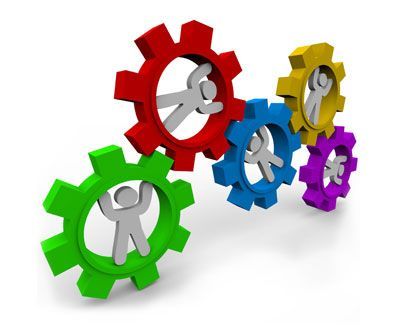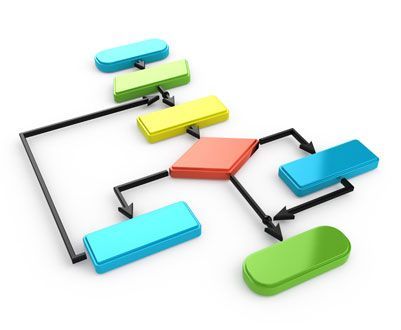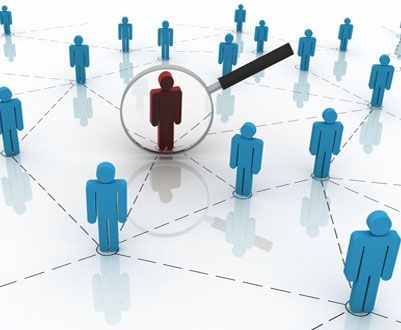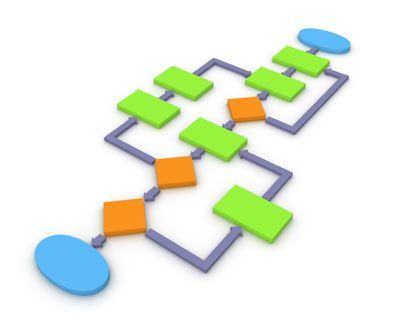 The tracking algorithm of BtraZing records and processes all
incoming information from the beacons to generate their location data.
The location engine provides beacons presence information in real time with analysis of movements, timestamps, location changes and duration times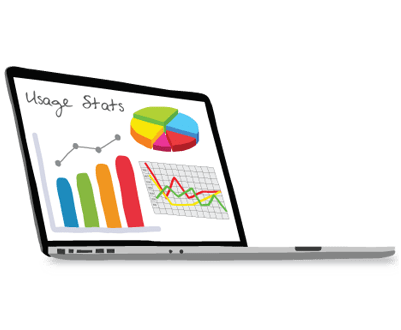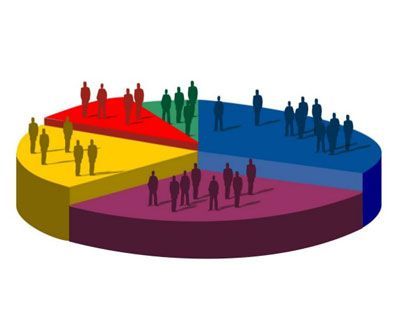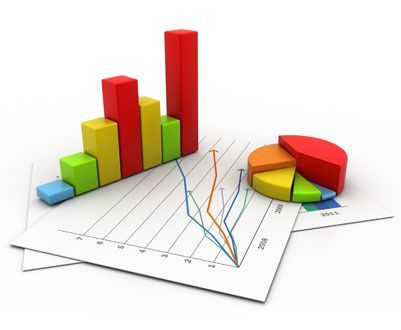 It allows presence control and employees access, hourly reports (entries/exits), permanence times in the building, and all this in a non-intrusive way, without the need for active employee intervention
Location of people and objects
It supplies the counting and location of people and objects, as well as the traceability of their movements, where they have passed, where they have remained the longest, etc., all for statistical purposes, facilitating the optimization of spaces and places of transit
Being able to know in real time the people and objects location it is possible to optimize the response and better plan the resources of organization for rescue in case of special events or disasters
It allows to know where the monitored objects are at all times and their routes, facilitating their inventory and avoiding their loss.
Surveillance areas are established generating warnings and alarms programmed according to pre-established parameters (for example, when an individual or object leaves the assigned area or takes too long without moving from the same place, subtraction of objects, etc.)
Hardware connectivity: control of physical actuators (relays) that allow devices to be activated/deactivated according to pre-configured parameters (for example, turning lights off when no one is in a room, turning them on when a person is detected, etc.)
Software Connectivity: through an API with external applications for decision making and actions. For example, connection with switchboard for warning calls, know statistics by phone, etc.
Schools and kindergartens
IF YOU DON´T FIND SOMETHING WITH BTRAZING, IT IS THAT IT IS NOT